Welcome to Glory Gate International Mission School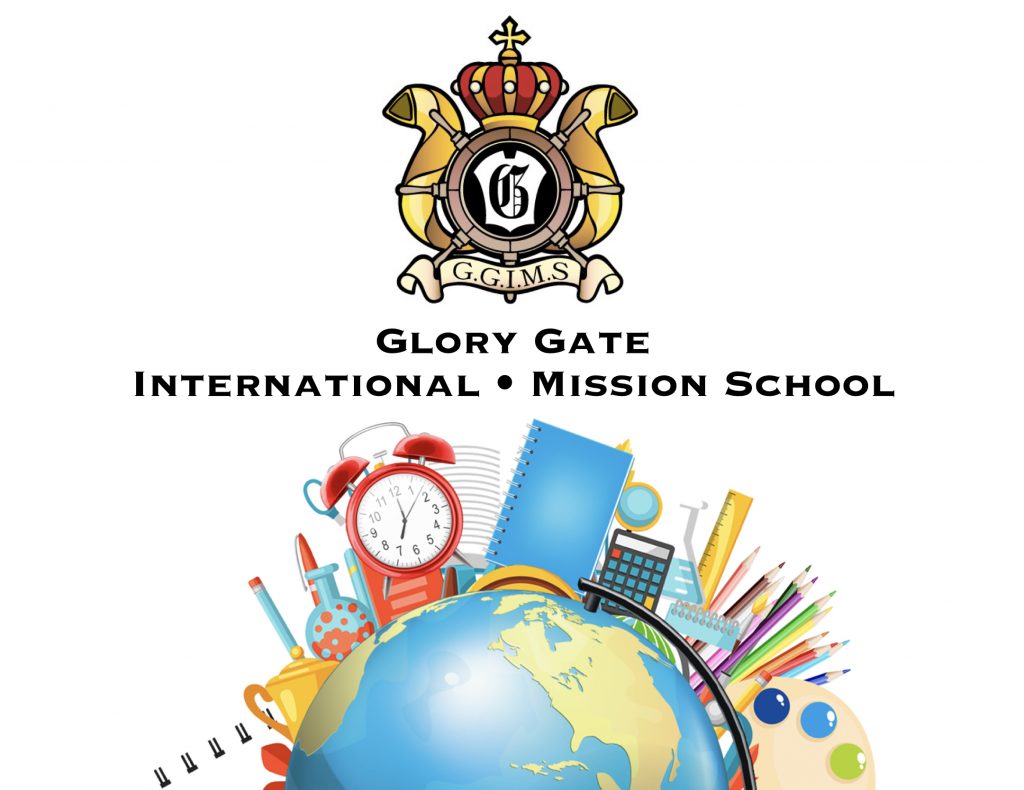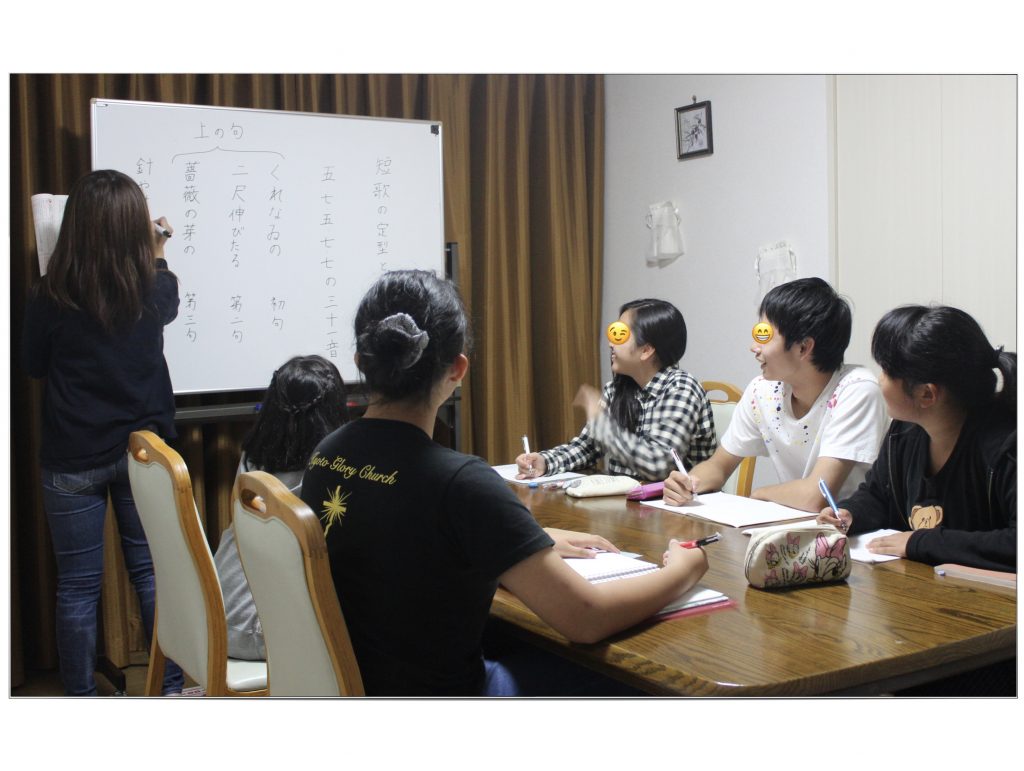 Good Educational Opportunity For Everyone
Open for new students, elementary level.
Education and personality development based on the Bible.
English classes by native teacher and bilingual teachers and active learning education by a specialist in education. Equipping global human resources, widening their international horizons.
Cultivating ability to think and problem solving ability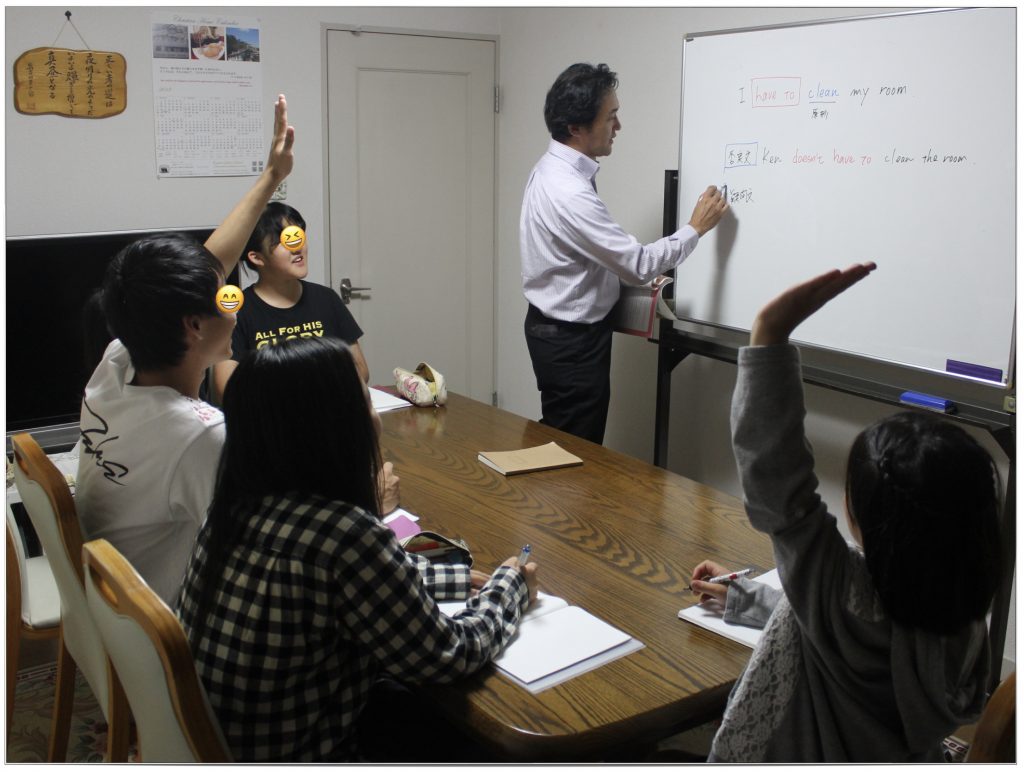 Equipping true communication skills in both English and Japanese.
Please feel free to contact us when you think about home schooling.
We will use not only the textbooks prescribed by Ministry of Education, Culture, Sports, Science and Technology but also the original textbooks of "Salt of the earth publication" through the cooperation of Sons of the Light International Christian School.
That being said, after graduating our school, our students can go on to the junior high level and the high school level of this school.