Welcome
to
English Saturday!
The reason people choose English Saturday!!
English Saturday has 20 years' history and academic results!
Learning English in a situational English conversation lesson as if you were studying abroad! We learn when and how we use the vocabulary and the expression and strengthen English speaking ability. 🌍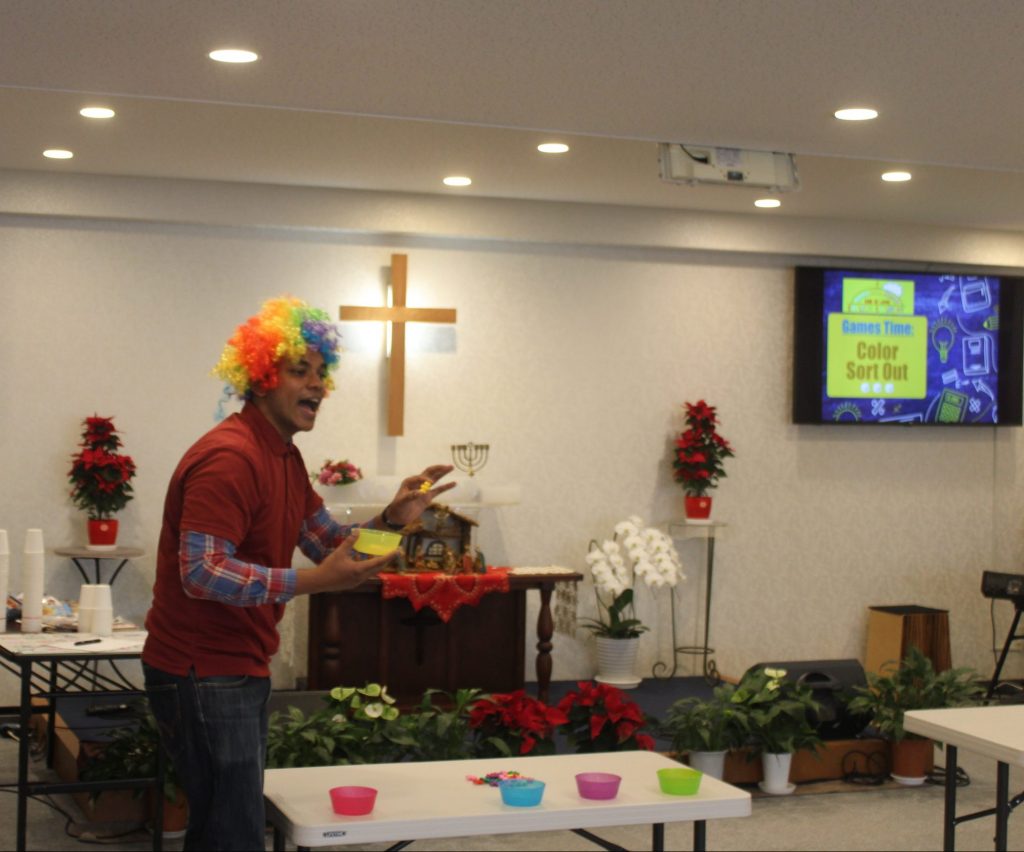 Strong tag of native English teachers and bilingual Japanese teachers! Build up the ability to hear English pronunciations during the childhood in which the linguistic acquisition is high. The English hearing ability that one acquire during the time will last for all life.

Full 90minutes Lesson!
During the 90minutes lesson, we nurture not only listening and speaking ability but also writing and reading ability. 📚
We teach each student not to feel difficult but to have confidence to use four English abilities.
Our school is certified as a venue of Eiken English Proficiency Test and students have passed with good grades:
📝 Eiken Grade 5 (the level of the 1st grade of Junior High School) in Kindergarten,
📝 Eiken Grade 3 (the level of graduation of Junior High School) in Elementary School,
📝 Eiken Grade 2 (the level of graduation of High School) in Junior High School, etc.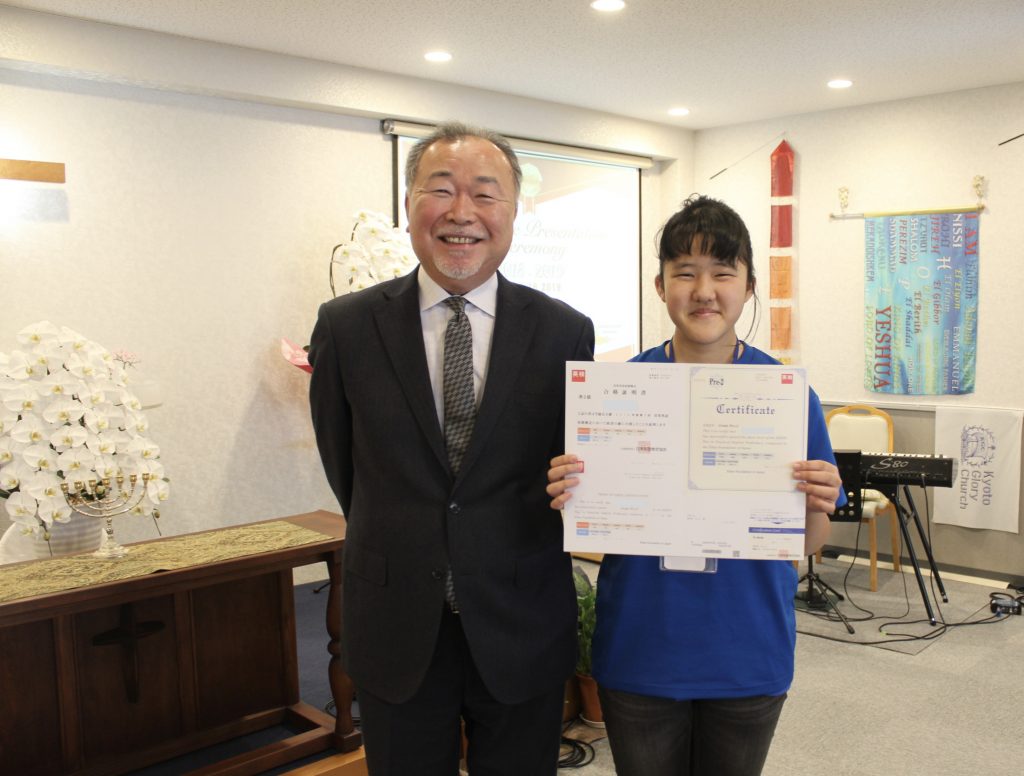 You can study in a class that matches your level.
Native teachers and Japanese bilingual teachers will assist together, so new students can participate in the class with confidence!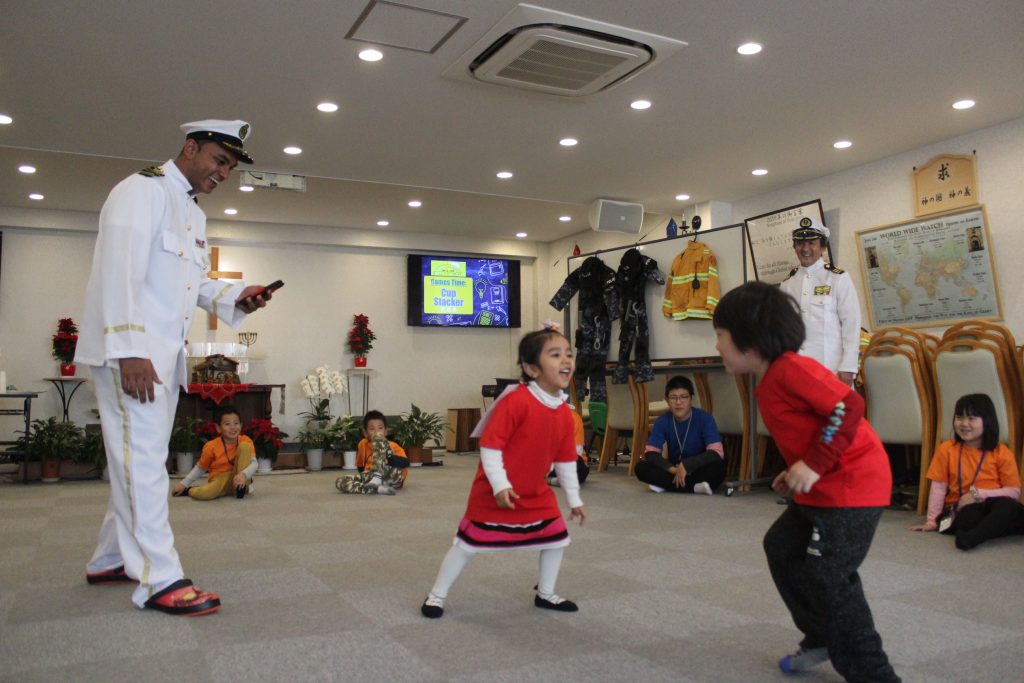 Many fun events are planned to provide opportunities to utilize the English that students have learned!
Not only studying English but we nurture ability to communicate through fun games and musical play performance done in all English.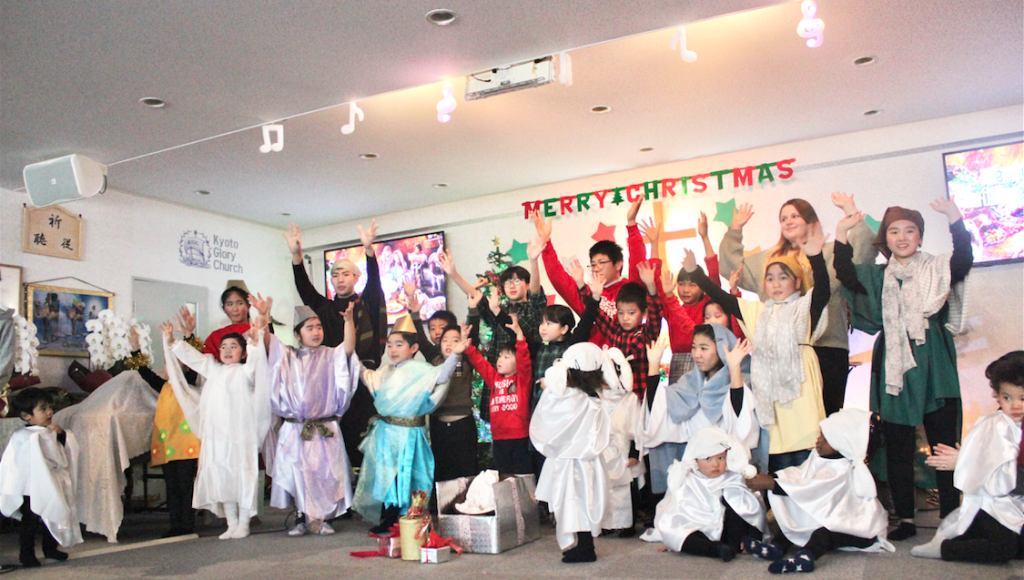 CONTACT US TODAY at 📞Telephone 080-4235-1580 to arrange for an appointment! We look forward to hearing from you!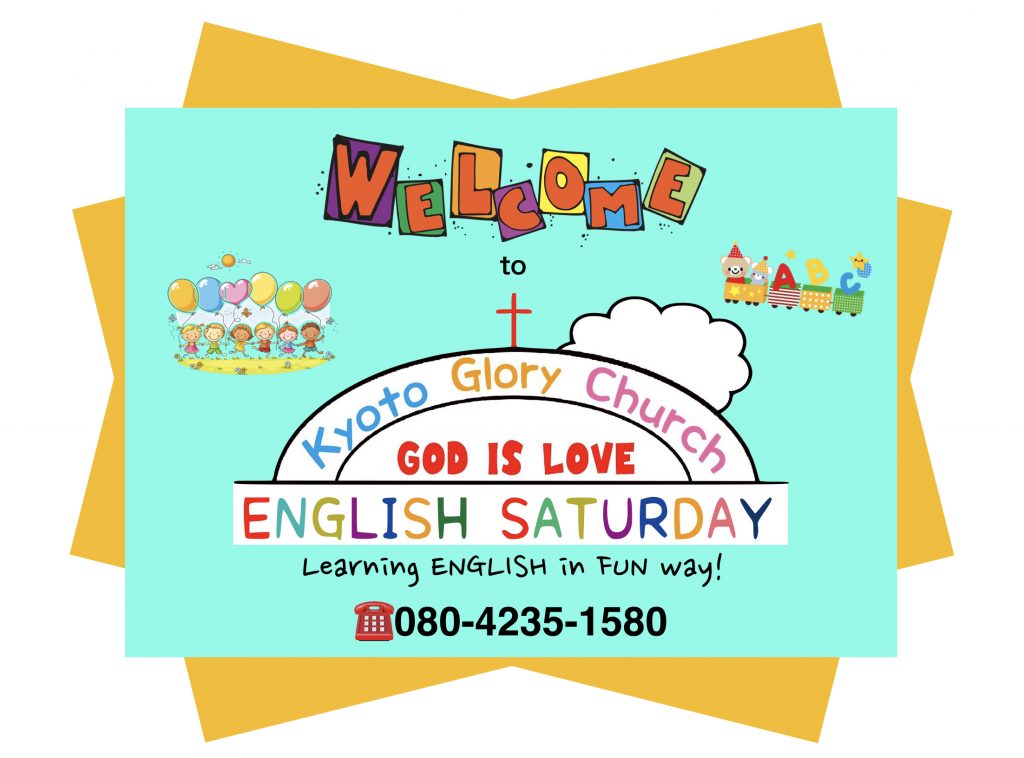 Let's LEARN ENGLISH in a FUN WAY! They are sure to have English ability!!