Welcome to Church School Junior
(For Preschoolers and Elementary School Lower Grade Students.)
Applicable to: Preschoolers, Lower grades of elementary school
Don't miss the right age and absorb the power of seeing, listening, speaking, thinking and doing in group life.
Develop vocabulary, number manipulation, and reasoning thinking skills.
Raise to a level where you can divide and multiply. Learning is fun! I want to know a lot!! Develop student's intellectual curiosity and incurring mind. Students absorb new things and develop their intellect.
Our Students passed the entrance exams of National Elementary School and Private Elementary School!!
100 percent pass rate for entrance exams!! Congratulations!!
・Passed the entrance exam of Kyoto Compulsory Education School attached to Kyoto University of Education!
・Passed entrance exam of Naragakuen Elementary School!
・Passed entrance exam of Kindai University Elementary School
KANJI TEST
Congratulation!

<2019>
【Grade 10】(The 1st grade level) 
・5-year-old student
・8-year-old student

【Grade 9】(The 2nd grade level) 
・5-year-old student ➜ FULL MARKS!!
・8-year-old student 
・8-year-old student 
・8-year-old student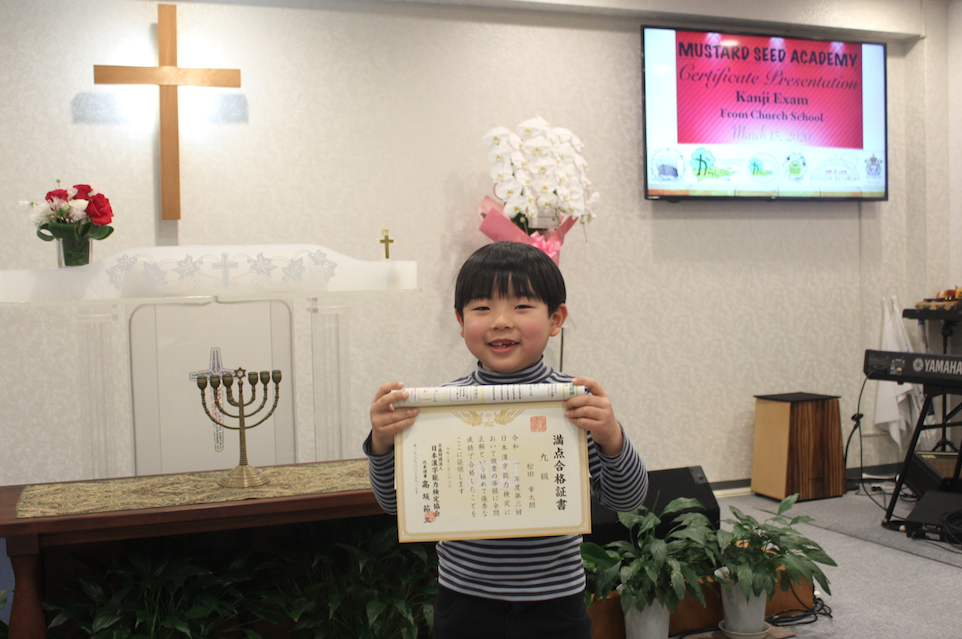 <2018>
【Grade 10】 
・5-year-old student
・7-year-old student
・7-year-old student 

【Grade 9】 
・9-year-old student
・9-year-old student

【Grade 8】 
・9-year-old student 
・9-year-old student
MATH TEST
Congratulation!

<2019>
【Silver Star】 
・3-year-old student
・5-year-old student

【Gold Star】
・5-year-old student

【Grade 10】(The 2nd grade level)  
・6-year-old student
・6-year-old student
・8-year-old student
・8-year-old student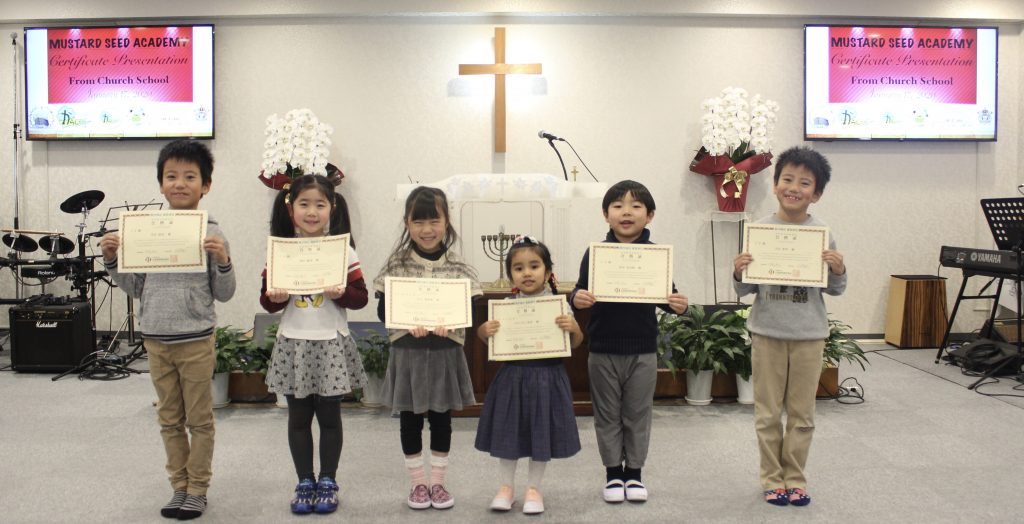 <2018>
【Gold Star】     
・7-year-old student ➜ FULL MARKS!!

【Grade 11】        
・5-year-old student
・5-year-old student
・7-year-old student ➜ FULL MARKS!!
・7-year-old student ➜ FULL MARKS!!
・7-year-old student
CLASS FEE:
Cost: Enrollment fee ¥3,000
Monthly fee ¥12,000 (twice a week / 2 hours per lesson)
*No entrance test