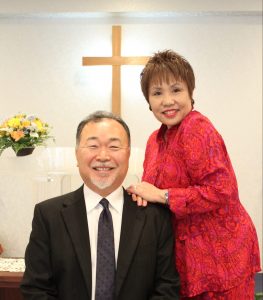 The principles of Mustard Seed International Preschool is founded in the Bible. Children is the gift from God. They are full of great potentials. 
"Then Jesus called a little child to Him, set him in the midst of them, and said, 'Assuredly, I say to you, unless you are converted and become as little children, you will by no means enter the kingdom of heaven.'" (Bible)
In our academy, we aim not just to teach, but to learn together with the children.We set out to make the academy where we can find potentials in every child and experience the works of God who gives the increase everyday.
---
Mustard Seed Academy Principle
Mr. Yoshinori Yoshida