Welcome to Mustard Seed Academy's Homepage
Mustard Seed Academy first started of as a Church School which was established in 1997 as a cram school. More than 20 years after its founding, Mustard Seed Academy continues to provide a Biblically-based 1st-12th grade education to students from a wide variety of backgrounds and nationalities which comprises of 5 different schools:
🏫 Mustard Seed International Preschool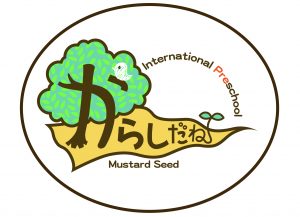 🏫 Glory Gate International Mission School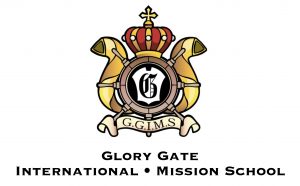 🏫 English Saturday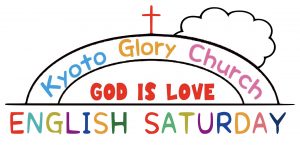 🏫 Eiken Class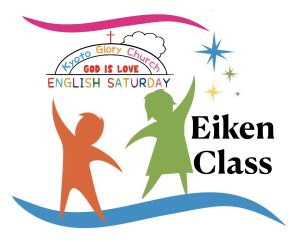 Our academy is ranked high for its Preschool among Christian schools in Kyoto.
Our academy offers classes and schools offering from Preschool who desire to integrate academic excellence and value education with Christian faith according to Biblical foundations.
Mission Statement We believe that with the right foundation, every SEED can grow into a MAJESTIC TREE that is firmly rooted to the ground — Mustard Seed Academy. "It is like a mustard seed, which a man took and put in his garden; and it grew and became a large tree, and the birds of the air nested in its branches." [Luke 13:19]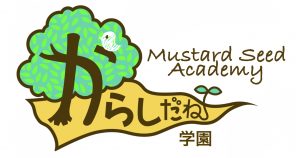 At our Mustard Seed Academy, we believe that every child has the potential to be the BEST he/she can be. By preserving the excitement and wonders of childhood, our students will experience the JOY of learning and strive together to attain remarkable achievements.
"Behold, children are a heritage from the LORD, The fruit of the womb is a reward." [Psalm 127:3]
• Professional Christian teachers both native and bilingual teachers.
• Who are licensed as counselors.
• Who are Trained as First Aids.
Mustard Seed International Preschool is a remarkable learning place in which every student learn and grow every single day with the help and guidance of our team of teachers.
Under our academy we contribute to our students. We give them the opportunities to explore and help all grade levels enjoy the freedom to discover new things.
We provide an education and curriculum that are based on Christian foundation teachings, combines with a truly international personal perspective and good character development in a nurturing Christ-centered environment.